3-Channel Trigger Sequencer
I built a sequencer based on the CD4017 decade counter (basically a Baby-8) with three trigger out channels.
My demo:
---
Output
The trigger outputs are short 7ms, 8.4V pulses. The pulse width can be increased by increasing C2, C3, and C4.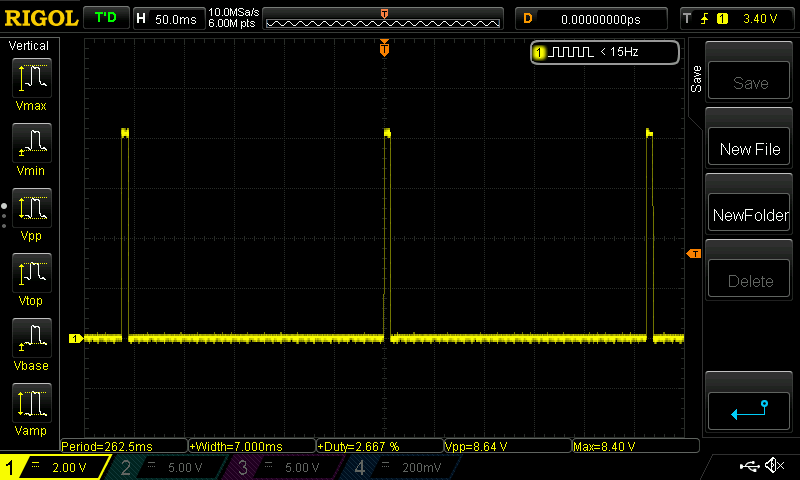 ---
Schematics
KiCAD files can be found on my Github page.