About
Hi! My name is Benjie Jiao. I play ambient electronic music and build synthesizer modules, mostly in the Eurorack format. I release all of my designs and files as open-source.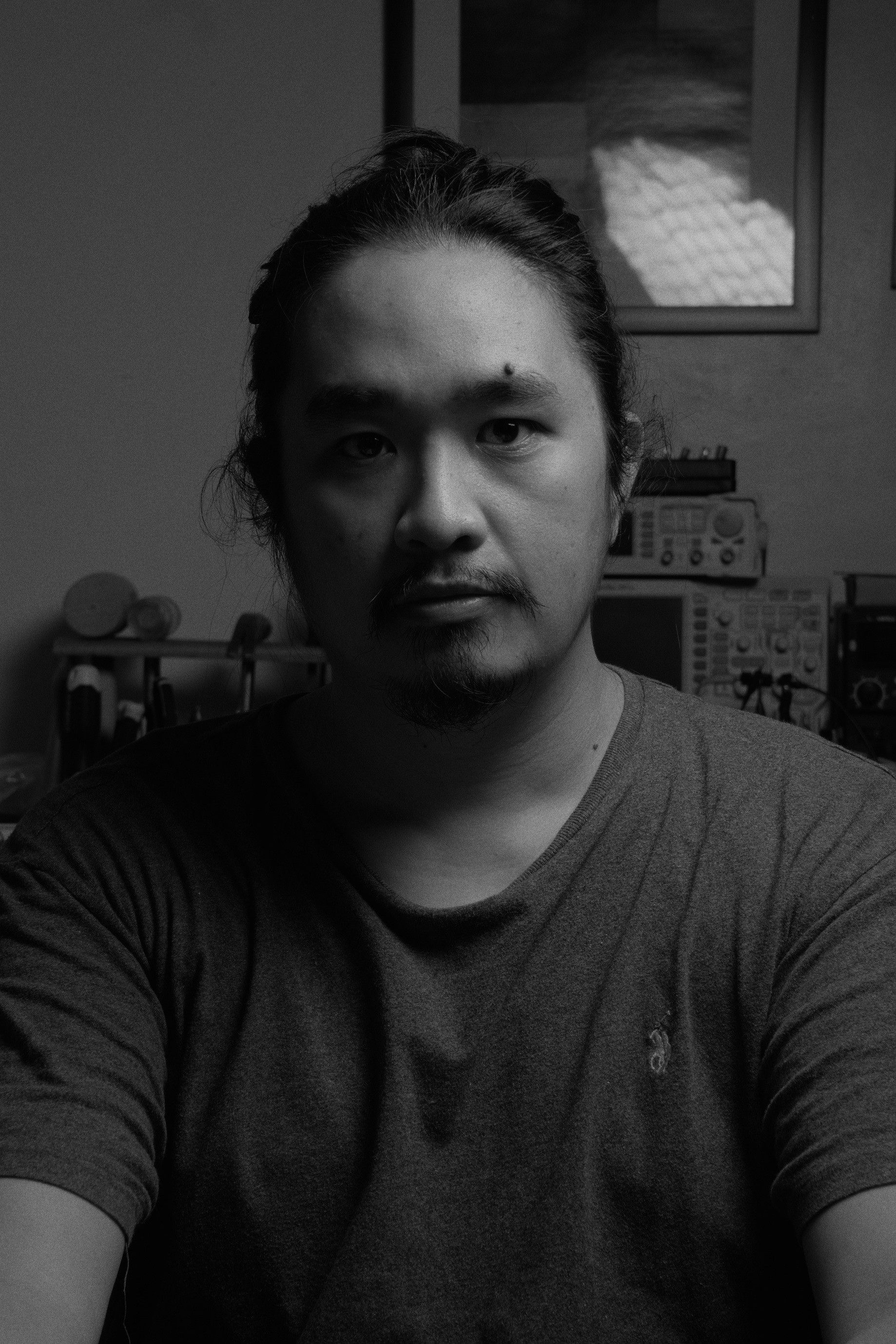 During the lockdowns of 2020 to 2021, I taught myself electronics by building guitar pedals. Eventually, I discovered that I can create sounds without a guitar using the same components as my pedal builds–this led me into a Synth DIY rabbithole.
Since then, I've been adding modules to my homemade modular synth.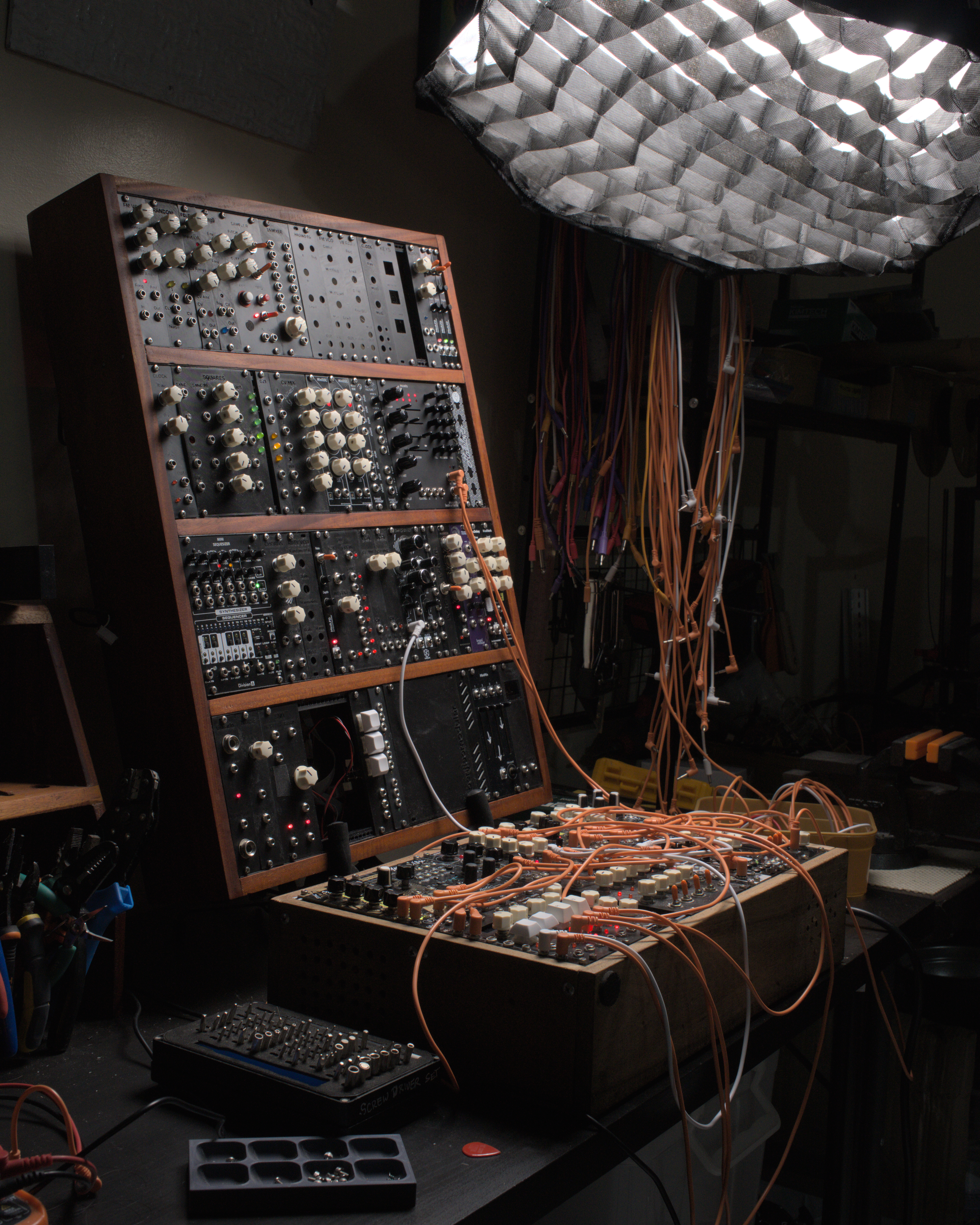 My friend Rex and I founded the local group Synth DIY PH for Filipinos who'd like to get into building modular synths. Message us on our Facebook page if you'd like us to invite you into our private Discord!
You can follow my progress on Youtube and
Contact
You can contact me through Instagram or send me an Email at contact@benjiaomodular.com.